Descriere
Fibaro Swipe is a gesture control pad that lets you control devices in your Z-Wave network without touching anything. Its desing resembles a picture frame. You can customize it with your favorite photo.
Slide your had up, down, left, right, circular motions or use sequences of movements in front of the screen to get full and intuitive control of your digital home.
With the custom configuration of different gestural actions you can manage lighting, alarms, entertainment systems, blinds... and diferent scenes.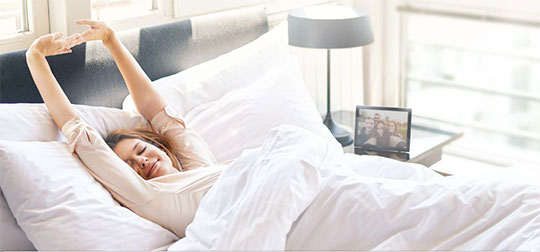 Its desing allows a perfect integration in your home. It can be installed in any room, into a closet or hang on the wall like a picture frame or you can hide it under a kitchen counter, table, desk... It detects movement through several surfaces.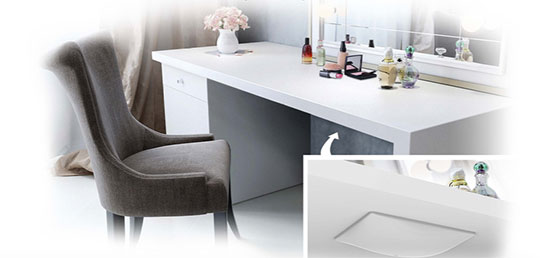 This device is equipped with the most precise 3D sensor which guarantees the gesture recognition.
FUNCTIONS:
Gesture control pad Z-Wave+
Compatible with any Z-Wave or Z-Wave+ Controller.
Supports protected mode (Z-Wave network security mode) with AES-128 encryption.
Allows contactless gesture detection.
Battery and/or VDC powered. When connected to an external, VDC power source, the battery serves as an emergency power source.
Gestures and actions are confirmed by the buzzer and can be indicated additionally by the built-in LED diode.
TECHNICAL SPECIFICATIONS:
Power supply 5 VDC power supply and/or batteries (bateries included)

DC supply connector: Micro-USB
Battery type: 4x1,5V AA

Radio frequency: 868,42 MHz
Range: up to 50m outdoors, up to 30 m indoors
Dimensions: 178 x 130 x 29 mm
Opinii (0)
Spune-ţi opinia
Notă: Codul HTML este citit ca şi text!
Continuare